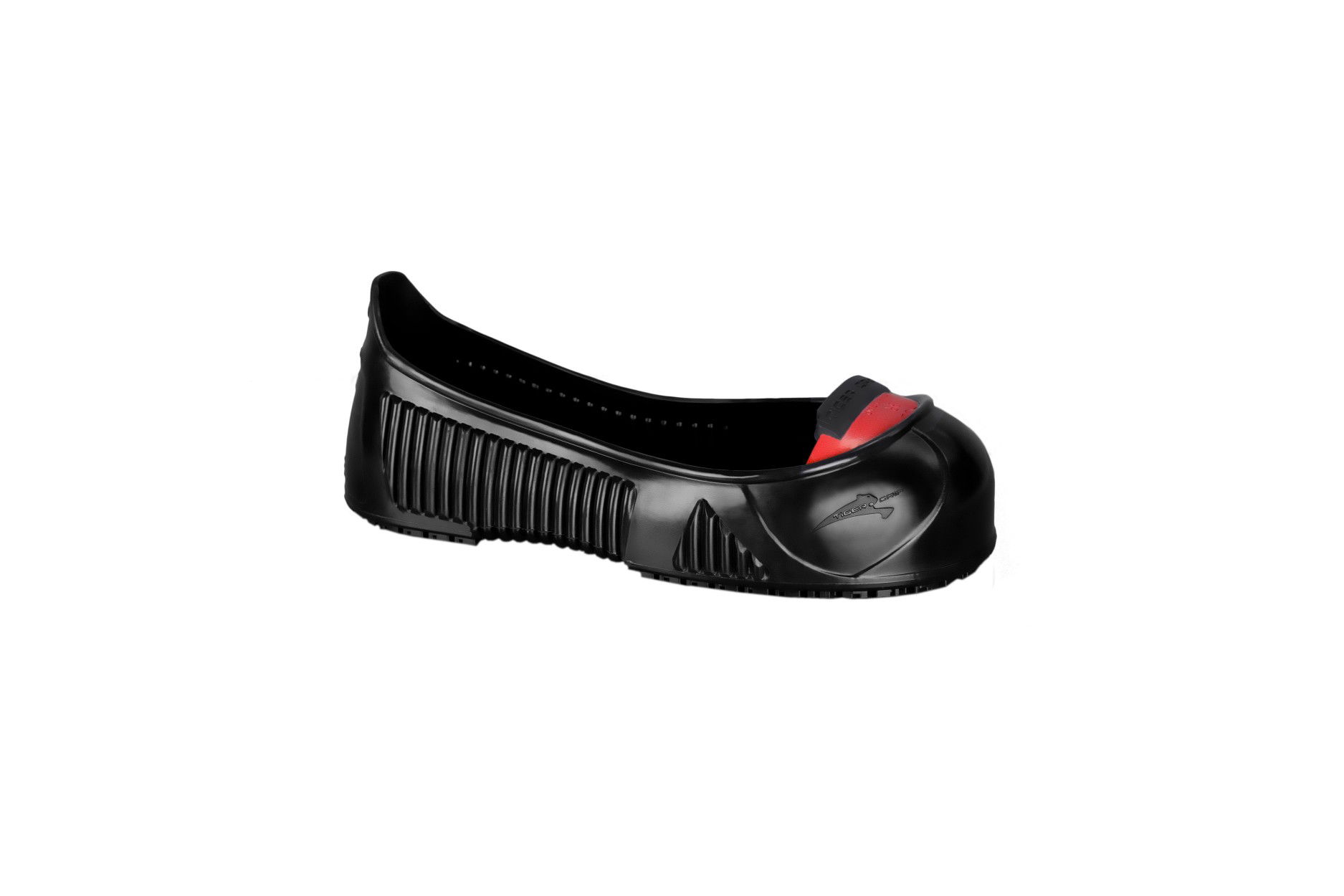 UTGTP
Total Protect overshoes
Anti-slip overshoes with safety toe cap. Ultra-light cap in aluminium/titanium: 50% lighter than steel and just as resistant.
Extendable structure: four sizes only for all shoe sizes. Colour coded to identify sizes. Hand wash. Reusable. EN ISO 13 287. FO. EN ISO 12 568.
Contact us for available stock
VAT is not included in the prices.
Prices are valid except for typographical errors, which can be changed without prior notice.