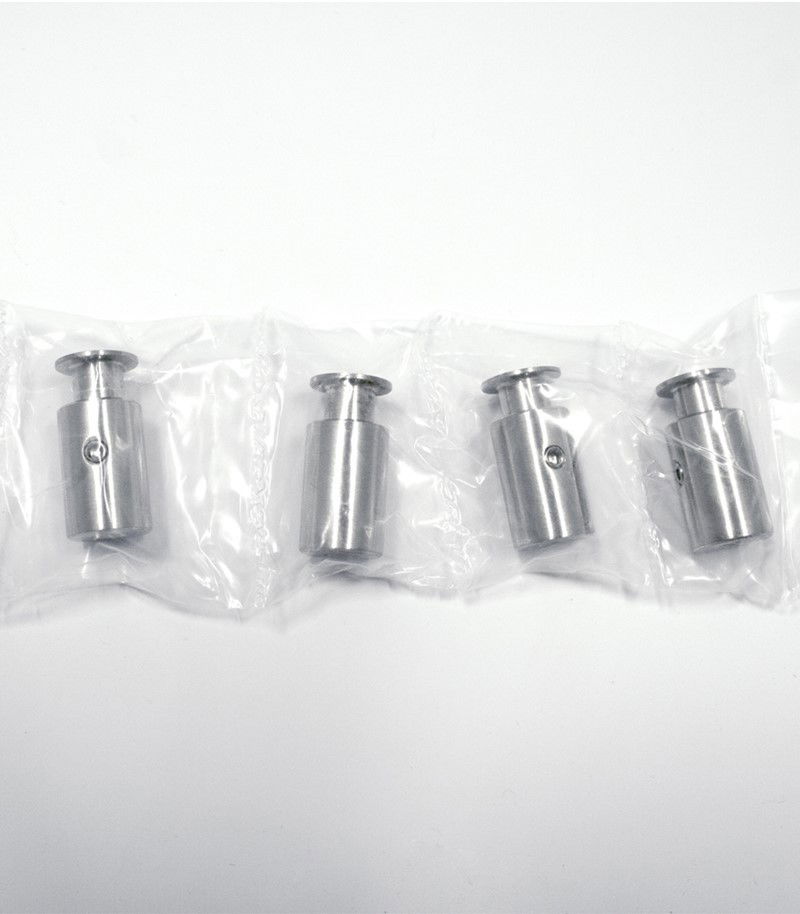 W10464
PACK 4X STAINLESS STEEL SAFE LOCK UNITS 13X20
These retractors are ideal for fixing acrylics to the wall, exposing communication in offices, hospitals, clinics, supermarkets, stores, and can also serve as decoration. They are very safe and can be used outdoors as they can only be removed with an umbraque wrench. Advantages Greater security; Resistant and aesthetic.
Contact us for available stock
VAT is not included in the prices.
Prices are valid except for typographical errors, which can be changed without prior notice.