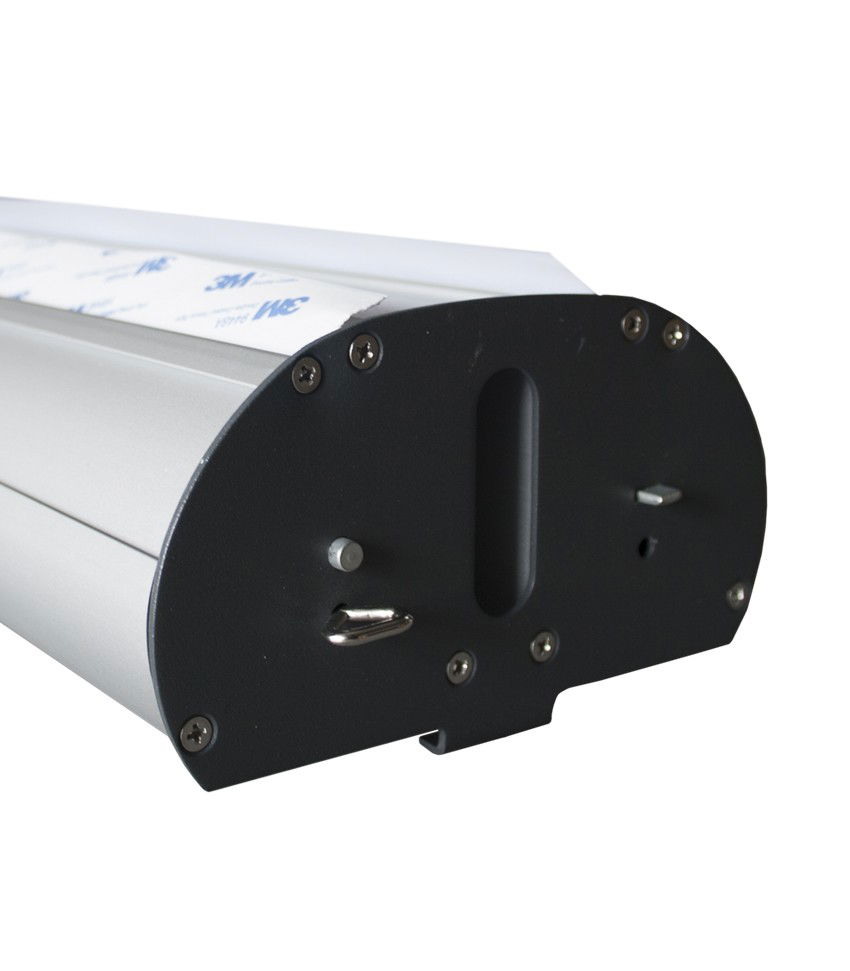 W11812
ROLL-UP DOUBLE SIDE DUAL 100
The Roll-Up Double Side Dual is a double-sided display and is available in sizes 85 and 100. The same message can be conveyed on two fronts and reach a larger audience. It is also possible to opt for productions with different messages, according to the client's objective. It comes with a double carrying bag as an accessory, with a padded interior to protect the structure and not tear the bag. The Double Side Dual is an effective display model for large spaces with a large flow of people, such as: - Mall corridors, hypermarkets and hospitals.
Contact us for available stock
VAT is not included in the prices.
Prices are valid except for typographical errors, which can be changed without prior notice.