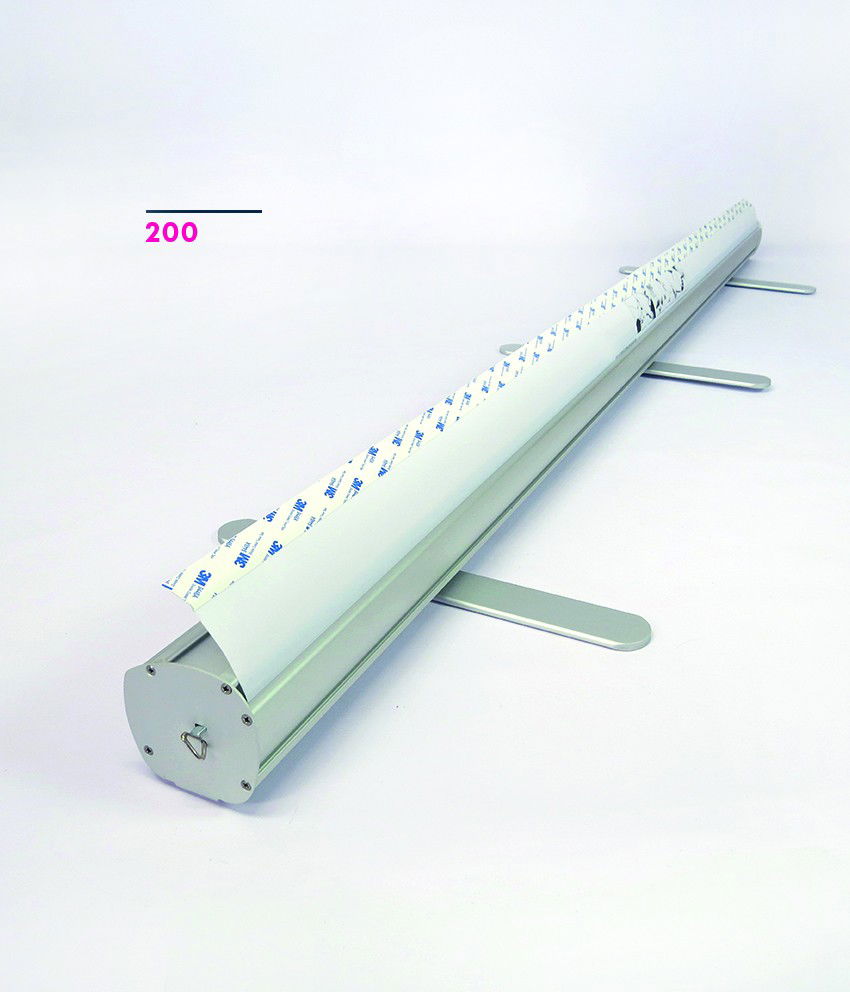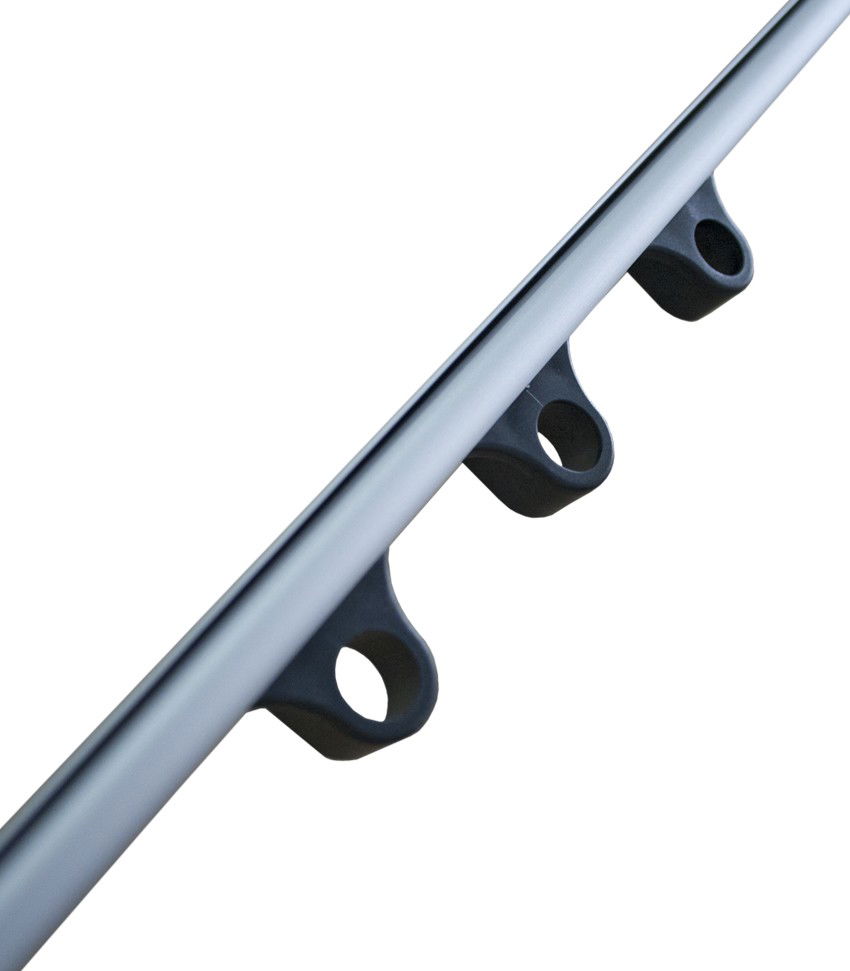 W11814
ROLL-UP PERFORMANCE 200
Performance roll-ups are roll-ups that, due to their larger size than traditional roll-up models, are often used to create small background scenarios. The size of the canvas that the structure supports, which does not go unnoticed, maximizes the effects of communication. Available in sizes 150 and 200, it comes with a double carrying bag as an accessory with a padded interior to protect the structure and not tear the bag. The Roll-Up Performance is a solution to be used in small points of sale in the corridors of large shopping centers or in brand promotional actions.
Contact us for available stock
VAT is not included in the prices.
Prices are valid except for typographical errors, which can be changed without prior notice.