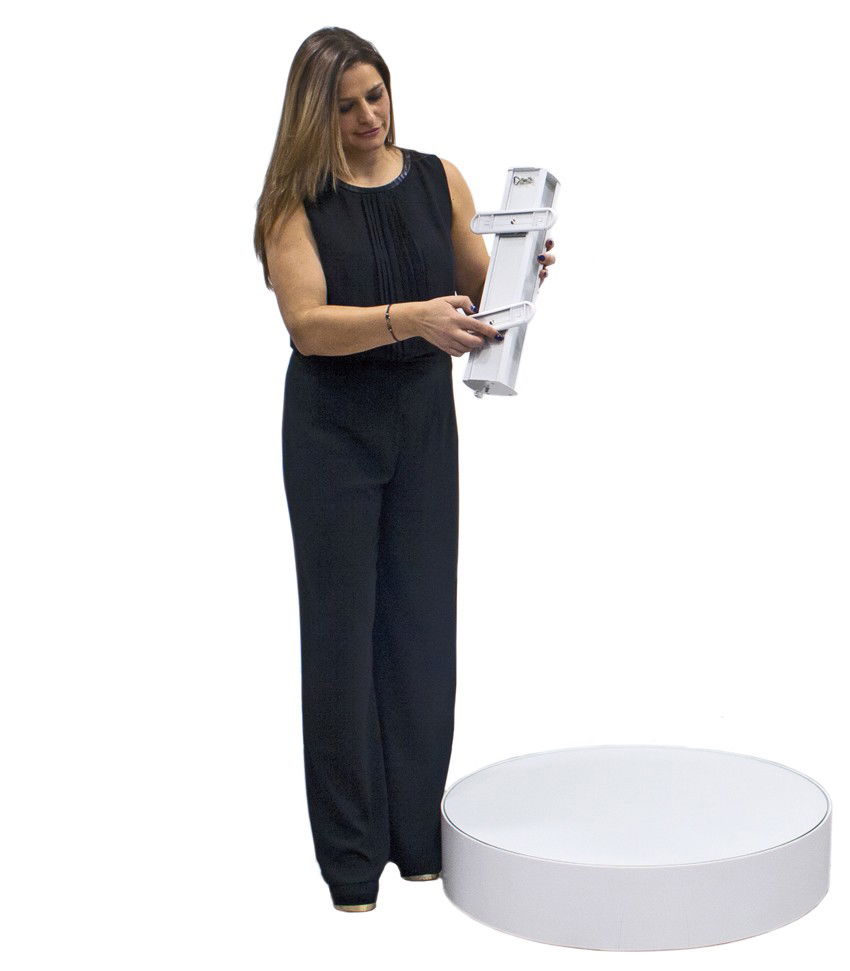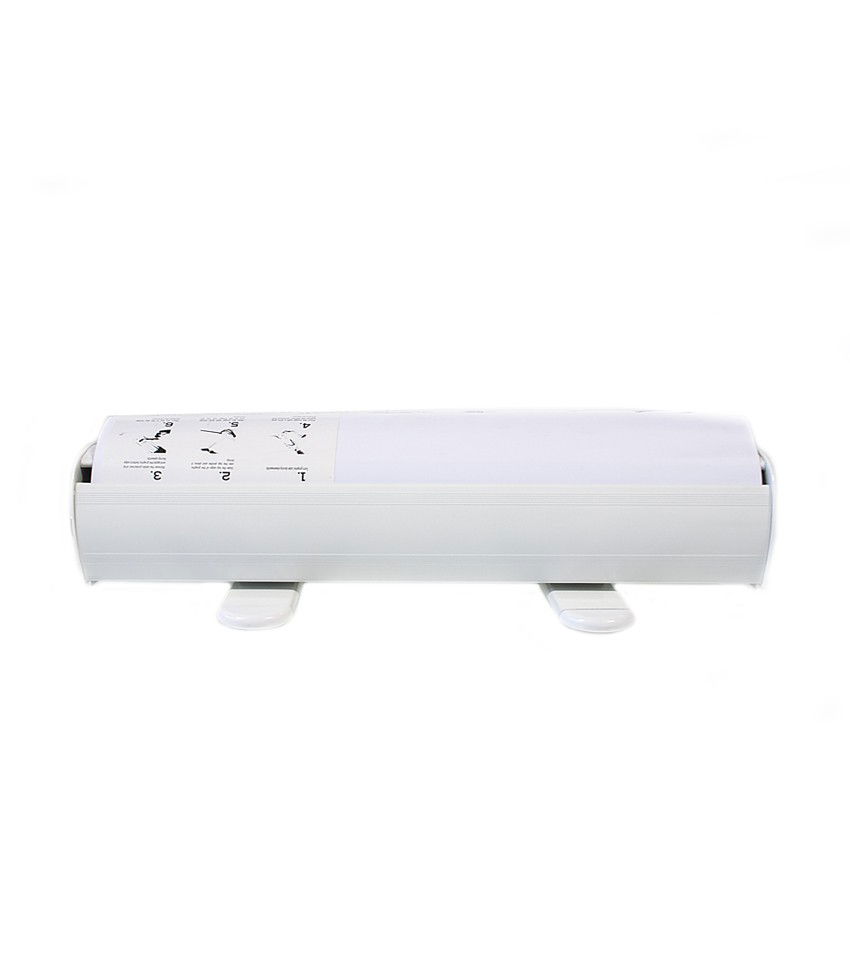 W14777
SHOP W40
The Shop W40 model is an exclusive, clean solution, ideal for the interior of commercial spaces. It's white and the graphic dimensions are smaller than the other roll-ups we sell. The message stands out in relation to the structure, which blends harmoniously with the space. The Roll-Up Shop W40 can be used in: - Commercial spaces: store interiors or shop windows, with information about articles or promotions; restaurant areas, in shopping malls or markets (such as Mercado da Ribeira, in Lisbon, or Bom Sucesso, in Porto), with advertising for menus; - At the entrance of Congress Centers with indication of themes and speakers, or Shows, with daily, weekly or monthly schedule.
Contact us for available stock
VAT is not included in the prices.
Prices are valid except for typographical errors, which can be changed without prior notice.